What Is a Director Clinical Operations and How to Become One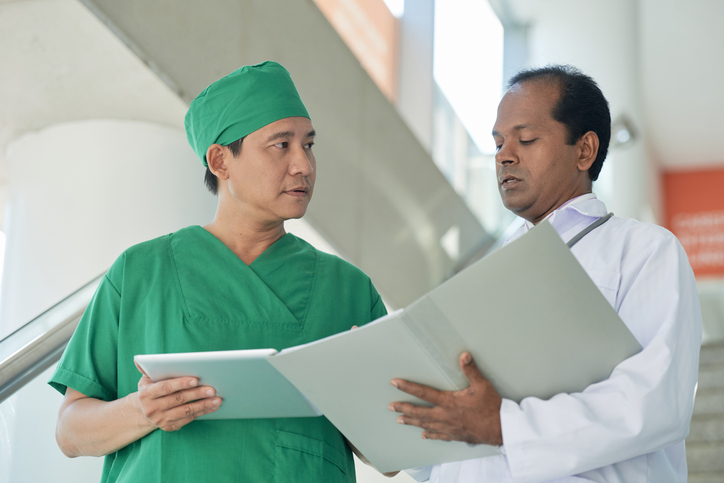 ---
What Does a Director of Clinical Operations Do?
A director of clinical operations manages the daily operations of a healthcare facility or a specific department within a clinic or hospital. As a director of clinical operations, your responsibilities include scheduling staff to ensure proper coverage of patients and overseeing the productivity of your team to meet the organization's expectations. You define policies and procedures, facilitating further training when necessary. The director of clinical operations must also assess the performance of the medical team under your supervision regularly and mainstream processes when possible. Medical device manufacturers and pharmaceutical companies often hire a director of clinical operations to oversee research, lab, and testing operations.
How to Become a Director of Clinical Operations
To become a director of clinical operations, you need at least a bachelor's degree in a subject related to health science or healthcare management. Most healthcare organizations prefer or require a master's degree in healthcare administration (MHA), a master's in public health (MPA) or a related healthcare administration degree, and many candidates complete a doctorate to make them more competitive in the job market. You typically work your way up to this director position; many start their careers in entry-level administrative positions while still in school to gain experience in the industry. Seek leadership and supervisory roles to learn how to manage a team to meet organizational goals. Once you have several years of management experience, pursue a director of clinical operations position.