What Is a Content Strategist and How to Become One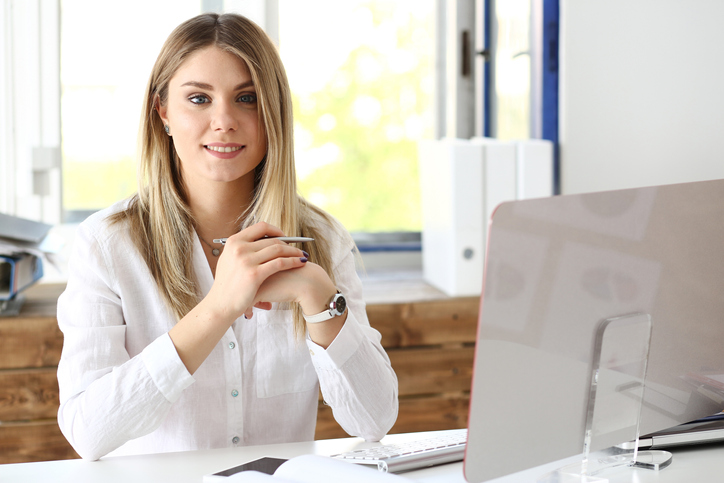 Table of Contents
---
What Is a Content Strategist?
As a content strategist, you work with an organization's marketing team to create compelling content for print and online media. Your job duties include developing a content strategy, overseeing team members, and creating new promotional material. The goal is to shape your company's public brand image in a favorable light. You regularly use social media and search engine marketing to develop effective digital content and drive online traffic. Positions are available at private organizations and advertising agencies. Another option is freelancing or consulting.
How to Become a Content Strategist
To become a content strategist, you need to be well-versed in online marketing. Many employers require at least a bachelor's degree, usually in communications, English, or marketing. Strong computer skills, a background in online and social media marketing, and basic editorial experience are among the most important qualifications. Because you manage a team, you must have excellent communication and writing skills. You also need experience with common online publishing platforms and relevant industry software.