What Is an Assistant Store Manager and How to Become One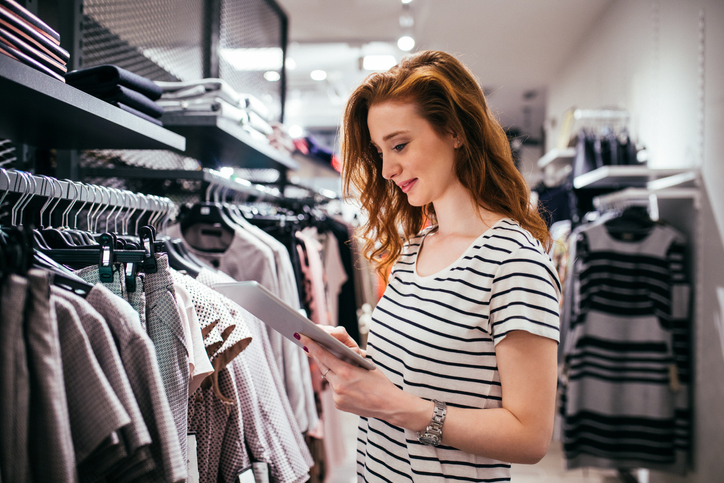 ---
What Is an Assistant Store Manager?
The assistant store manager is the second-in-command under the store or general manager in a retail setting. As an assistant store manager, your main responsibilities are supporting the general manager with daily operations and managing employees. Your day-to-day duties include scheduling staff, training new employees, creating sales goals, managing inventory, ordering merchandise, and assisting customers. You may also be responsible for opening and closing the store and depositing cash into the safe or the bank. The main qualification you need to work as an assistant store manager is significant retail experience. Some stores require management experience, but as this is the first level of management, this is not a universal qualification. You need strong leadership skills to succeed in this job.
What Are the Qualifications to Become an Assistant Store Manager?
Qualifications to become an assistant store manager include a high school diploma or GED certificate as well as retail experience. Many employers prefer to hire for this position from within an organization, which allows managerial candidates to gain retail experience as they work their way up the ranks. The duties of an assistant store manager are to assist other managers, train staff, and interact with customers. Their responsibilities may also include handling money and preparing bank deposits.