What Is an Assistant Director of Nursing and How to Become One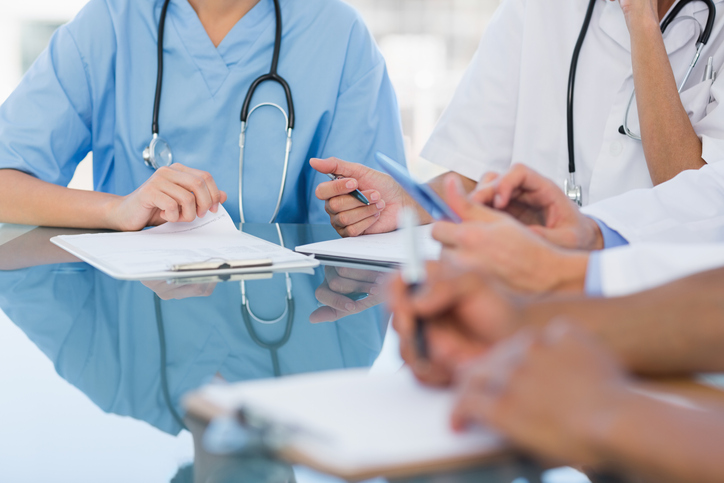 ---
What Does an Assistant Director of Nursing Do?
An assistant director of nursing helps to handle the day-to-day operations of a medical facility or hospital. Your responsibilities in this career may include planning schedules, coordinating staff rotations, and directly conduct patient care. You assist with evaluating health care systems and ensuring ongoing compliance with laws and regulations of the industry. Your job duties may also involve training and supervising other staff members. As an assistant director of nursing, you must be a team player and willing to help with situations as they arise. This is a senior-level position, so you must participate in executive meetings and work directly with department heads as well.
What Are the Qualifications to Become an Assistant Director of Nursing?
Qualifications needed to become an assistant director of nursing (ADON) include a bachelor's degree in public health, business administration, or a related field. However, most employers prefer an advanced degree. You also need the appropriate nursing license for your state, and some employers may expect additional certifications. The Professional Association of Health Care Office Management offers an accreditation program. Essential qualities for this career include strong leadership and interpersonal skills. Excellent communication skills are also crucial for interacting with other health professionals and patients. To succeed as an ADON, you must stay up-to-date with the latest technology and management practices.