What Is an Assistant Buyer and How to Become One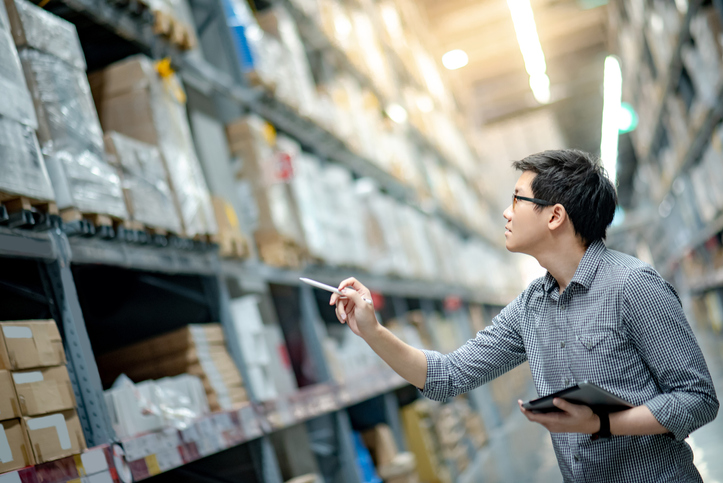 ---
What Does an Assistant Buyer Do?
An assistant buyer supports the buyer and coordinates purchasing and service orders to maintain supplies of products, food, equipment, and other materials. Depending on the industry, your responsibilities may include establishing accounts with outside vendors, negotiating price and scheduling, and maintaining detailed documentation of all purchases. Assistant buyers research and secure products and services to sustain smooth daily operations, so communicating with teams and supporting departments, as well as outside vendors and suppliers, is crucial. Coordinating deliveries and tracking inventory are common duties for assistant buyers.
How to Become an Assistant Buyer
The qualifications for becoming an assistant buyer vary depending on the industry. Most companies want job seekers to have experience in the field of purchasing or receiving to show that they have the skills required for buying. Others request that candidates have a bachelor's degree in business, accounting, or a related field. However, the minimum qualifications are a high school diploma or GED certificate. Assistant buyers typically work under the supervision of a senior buyer and support the functions of that role. Buyers designate the specific responsibilities and workload of assistant buyers within a company or department.
What Does an Assistant Buyer Do in Fashion?
Assistant buyers seeking a career in the fashion industry handle information coordination and garment purchasing duties. In retail environments, assistant buyers work in store to sort and stock inventory and prepare signage and displays. You may also assist buyers by making recommendations for merchandise purchase, researching fashion trends, sales, and costs, developing financial plans and arranging sales events, and even managing customer service conflicts. Technical skills are helpful in an assistant buyer role for performing online research, storing information, and tracking products and financial statistics. Fashion buyers concentrate on clothing sales and negotiation, while assistant buyers in other industries handle foodservice orders and other products.
Assistant Buyer Job Description Sample
With this Assistant Buyer job description sample, you can get a good idea of what employers are looking for when hiring for this position. Remember though, every employer is different and each will have unique qualifications when they hire for their Assistant Buyer position.
Summary
We are seeking an Assistant Buyer to purchase fashion merchandise for our store under the direction of the purchasing manager. You must have several years of retail experience and understand how to analyze trends in the market. In this role, you will review and track inventory, submit purchase orders to established vendors, research to find new vendors, and help the purchasing manager negotiate better contracts. You need strong vendor and relationship management skills and some supply chain experience.
Duties and Responsibilities
Keep track of our current inventory
Submit purchase orders to vendors
Research new products and vendors
Maintain relationships with vendors
Forecast purchasing trends to make sure we have the right inventory levels
Requirements and Qualifications
High school diploma or GED certificate
Bachelor's degree in business or fashion merchandising (preferred)
Several years of retail experience
Vendor management and data entry experience
Forecasting skills