What Is an Assistant Branch Manager and How to Become One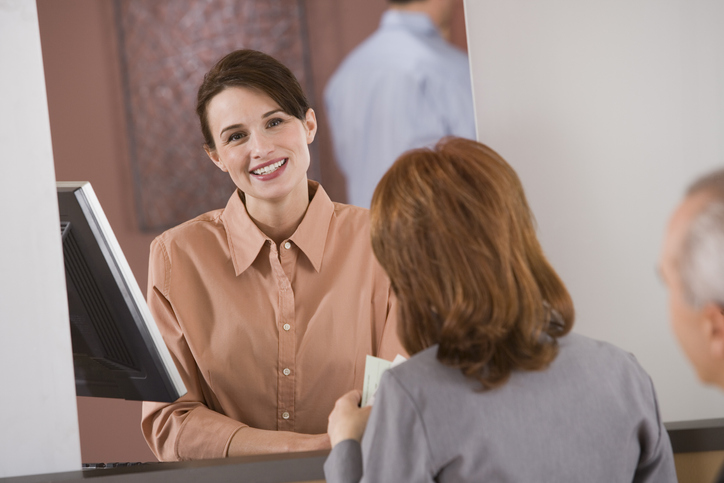 ---
What Does an Assistant Branch Manager Do?
As the assistant branch manager, you assist the bank manager and oversee branch operations in their absence. In addition to working to manage staff and answer questions for customers, your duties could include ensuring compliance with banking standards and regulations, overseeing sales of loan products or other financial instruments and services, and covering for a teller or other customer-facing employee in the event of an unexpected absence. Your responsibilities may also consist of stepping in to solve problems or complaints that require management-level insight.
How to Become an Assistant Branch Manager
The qualifications that you need to become an assistant branch manager depend on your employer. If you have previous job experience in a bank setting, then you may only need a high school diploma. To advance to a management position in this situation, you may need to attend industry seminars and complete coursework in addition to developing customer service skills and learning to carry out various banking transactions. If you want to continue on a career path as a banker, you may wish to pursue a bachelor's degree in finance, business, or a related field.
Assistant Branch Manager Job Description Sample
With this Assistant Branch Manager job description sample, you can get a good idea of what employers are looking for when hiring for this position. Remember, every employer is different and each will have unique qualifications when they hire for a Assistant Branch Manager role.
Job Summary
Our company is seeking an Assistant Branch Manager to help oversee the day-to-day operations of our bank branch. In this position, you will report to the branch manager, but you will have significant supervisory duties. You will also help ensure that all of our actions are in compliance with banking regulations. Our ideal applicant has a bachelor's degree in finance or extensive experience in the banking industry. We also expect you to be very familiar with the day-to-day operations of a bank and the laws that govern our industry.
Duties and Responsibilities
Manage the bank staff members
Provide customer service when situations require your insight
Watch for compliance issues in our operations
Act as manager when the branch manager is not present
Support the staff and encourage them to meet goals
Requirements and Qualifications
High school diploma or GED certificate
Bachelor's degree in finance (preferred)
Several years of banking or financial experience
Strong leadership, analytical and organizational skills
Familiarity with banking regulations