What Is an Area Manager and How to Become One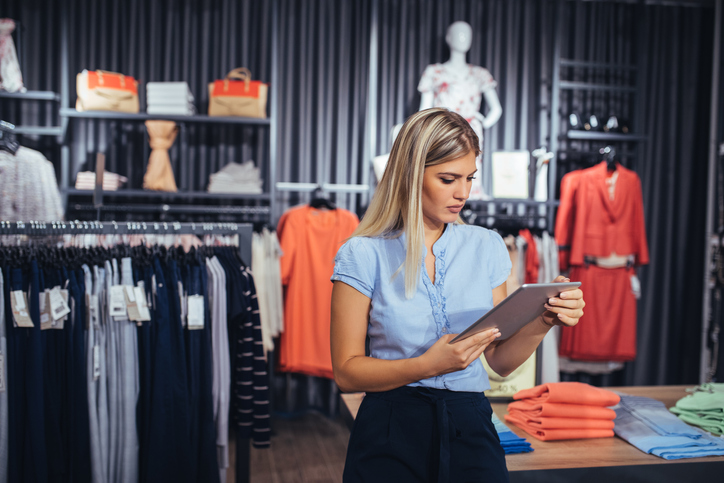 ---
What Is an Area Manager?
An area manager oversees store operations for a specific region. Most area managers begin as retail clerks and then move up to manage a particular store. During that time, you learn how the company operates and gain the skills necessary to manage a large staff. After managing a store, you can advance to area manager. In this role, you oversee the daily operations of several stores within a single region. Your duties are to set sales goals and travel between locations to keep track of the finances, sales, and profitability of each store.
How to Become an Area Manager
The qualifications needed to become an area manager are a high school diploma or GED certificate and years of both sales and management experience. You should consider pursuing a business degree. While it is not required, a degree could speed up your advancement. You need to have a thorough working knowledge of the products and services your business offers. Strong leadership and customer service skills are both critical. While you are mainly responsible for managing employees, you still interact with customers routinely. Prior experience working with budgets is a plus.
What Makes a Good Area Manager?
A good area manager listens patiently to their employees and has excellent people skills. You should get to know each store manager and new employee at every location. While you must distinguish yourself as an authority figure, a friendly relationship with your staff builds store morale. You need to remain aware of any issues at a store and find novel solutions to address those issues. Tracking productivity is also crucial. Don't be afraid to do work yourself. You are a role model for your other employees, and you should provide an excellent example of how to work efficiently in the store.
Area Manager Job Description Sample
With this Area Manager job description sample, you can get a good idea of what employers are looking for when hiring for this position. Remember though, every employer is different and each will have unique qualifications when they hire for their Area Manager position.
Job Summary
We are looking for an energetic, diligent, organized, and self-assured candidate to join our growing company as an area manager. The ideal candidate has a take-charge personality and a talent for getting things done. As an area manager, you will oversee and direct operations at several retail locations within your assigned region. Your job will involve travel between locations and opportunities to interact with a dynamic and diverse group of people.
Duties and Responsibilities
Manage the operational aspects of stores within your assigned area
Oversee regional and area managers and their employees
Collaborate with department leaders to create strategic plans aligned with company objectives
Ensure that sites in your jurisdiction are compliant with company guidelines and protocols
Establish training programs for staff members to improve sales outcomes
Develop processes for location and individual performance evaluations
Monitor and control inventory at each location
Coordinate transportation and distribution of stock
Devise and implement sales and marketing campaigns
Create incentives to motivate employees to meet sales goals
Collect data and analyze reports to inform decision-making
Review historical operations data and reports to identify areas for improvement and innovation
Maintain financial information; prepare budgets; approve expenditures
Requirements and Qualifications
Associate or Bachelor's degree in business administration, business management, marketing, or related field
Excellent leadership skills; approachable and able to cultivate positive rapport with employees
Prior experience in management and supervisory roles, sales, marketing, or customer service
Proficient with computers; familiar with business intelligence software (Tableau, MicroStrategy, IBM Cognos Impromptu), customer relationship management software (Salesforce, Blackbaud The Raiser's Edge), database query software (Microsoft Access, MySQL) and enterprise resource planning software (Microsoft Dynamics GP, SAP, NetSuite ERP, Oracle Fusion Applications)
Adept at mathematics and finance; able to balance budgets
Strong time management skills; ability to multitask effectively
Analytical and problem-solving skills
Goal-oriented with proven ability to get results