What Is an Account Coordinator and How to Become One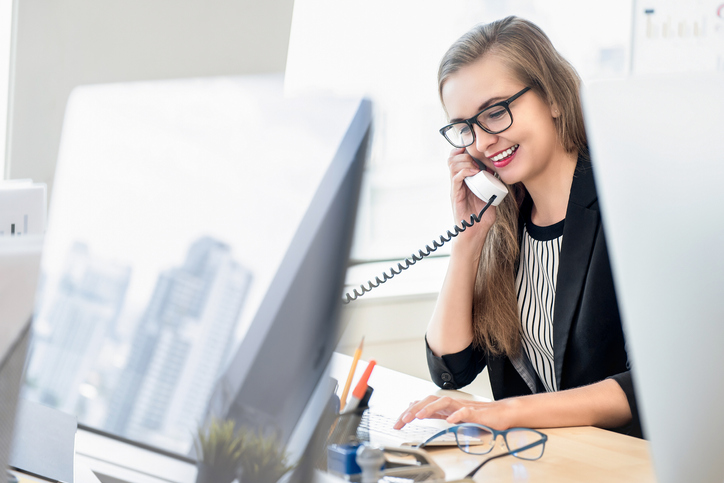 Table of Contents
---
What Is an Account Coordinator?
An account coordinator is an entry-level administrative position. The job is typically at a media firm or in the marketing department of a company. Your primary responsibilities are to provide support and coordination for the development of a marketing project or advertising. Duties include communicating with potential new clients and assisting in maintaining relationships with existing ones, scheduling meetings, producing and distributing agendas, reports, and proposals to the department, and keeping client records. Qualifications for a career as an account coordinator include basic interpersonal skills, the ability to juggle multiple accounts, experience working on detail-oriented projects, and excellent written and verbal communication.
How to Become an Account Coordinator
The qualifications you need to become an account coordinator include a bachelor's or higher in marketing, business, or another relevant field. In some cases, employers may consider applicants with a high school diploma and significant experience in advertising or proven marketing skills. People pursuing a career as an account coordinator can gain work experience in an entry-level position or through internships.